M-TYPE DELTA
The most innovative and future-oriented platform in the medium-heavy application range.
With the fully digitalized M-TYPE DELTA platform Dürkopp Adler sets new standards in the medium-heavy application range. The sophisticated sewing kinematics in combination with the programmable setting elements ensure perfect and reproducible sewing results - even in particularly demanding materials. At the same time, the M-TYPE DELTA actively supports the sewing process and makes the producton processes much better, faster and more effective. The modular control concept and flexible interfaces further enable easy connection to Industry 4.0 and Poka Yoke applications and make the M-TYPE DELTA the most sophisticated and advanced sewing system in the industry. Convince yourself!
Discover the Difference. Discover DELTA.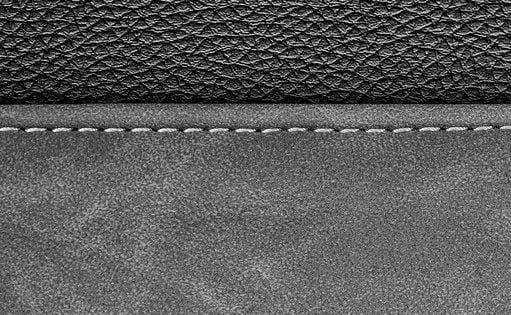 Flexible sewing applications in medium-heavy duty materials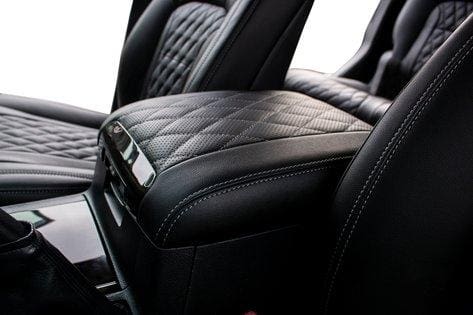 Automotive Interior - Decorative and assembly seams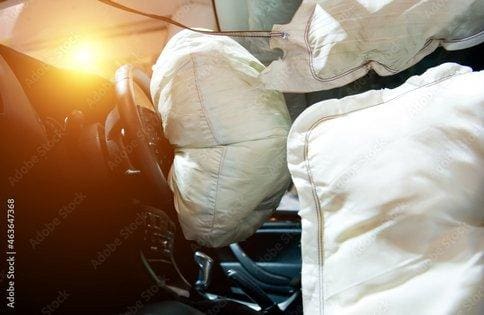 Safety-related seams in airbags and seat belts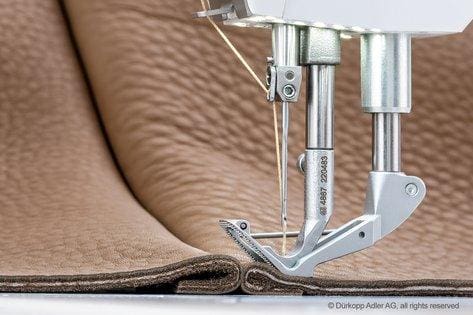 Upholstery - Decorative and assembly seams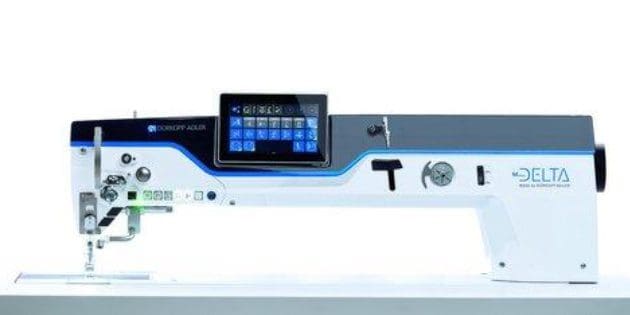 Processing of large work-pieces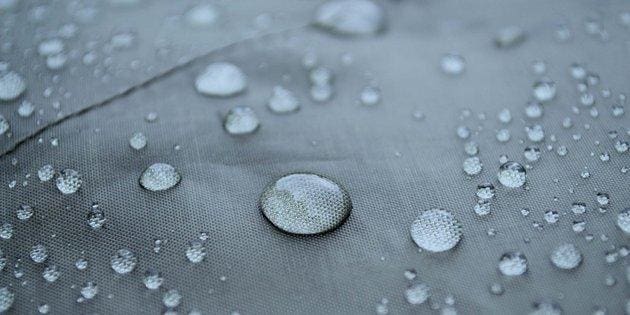 Processing of technical textiles